Top-up Programme Not For All HND Holder – NBTE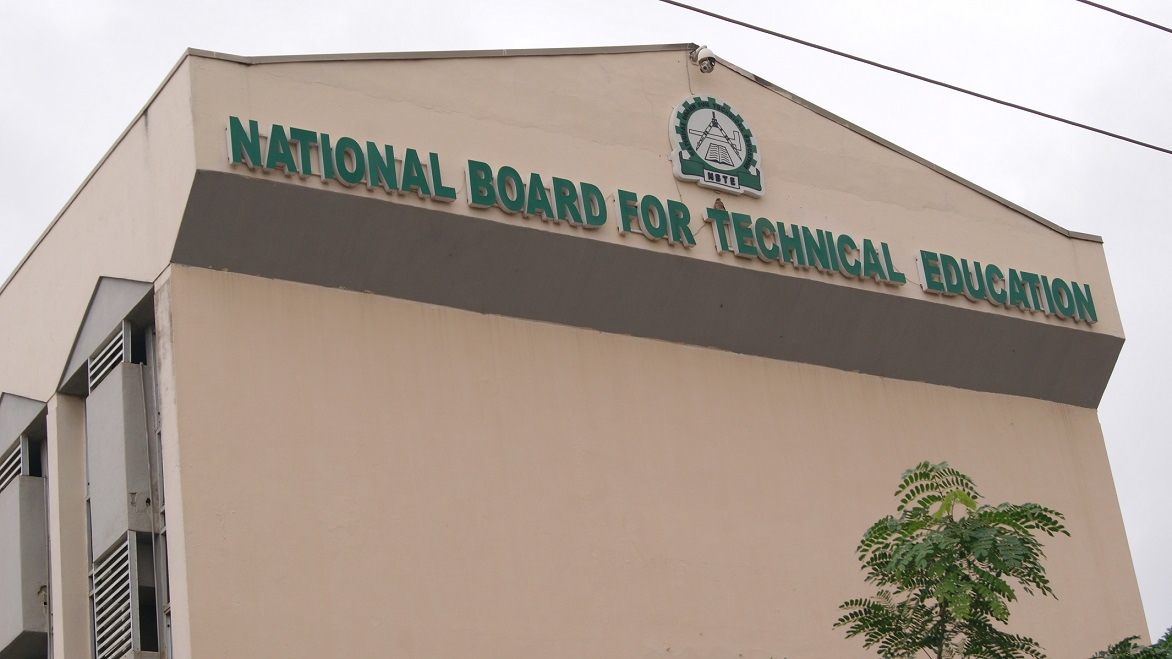 The National Board for Technical Education (NBTE) Head of Media Unit, Fatima Abubakar, says the new online top-up programme for Higher National Diploma (HND) holders to acquire a Bachelor's Degree for one year, with foreign accredited universities, is meant only for HND holders who intend pursuing an academic career.
The clarification was made in a statement made available to newsmen in Abuja on Tuesday.
Abubakar while quoting the Chief Executive of the NBTE, Prof. Idris Bugaje said the programme is meant for those who have the ambition to further their career in an academic environment in area of teaching and research in the Polytechnics or Universities.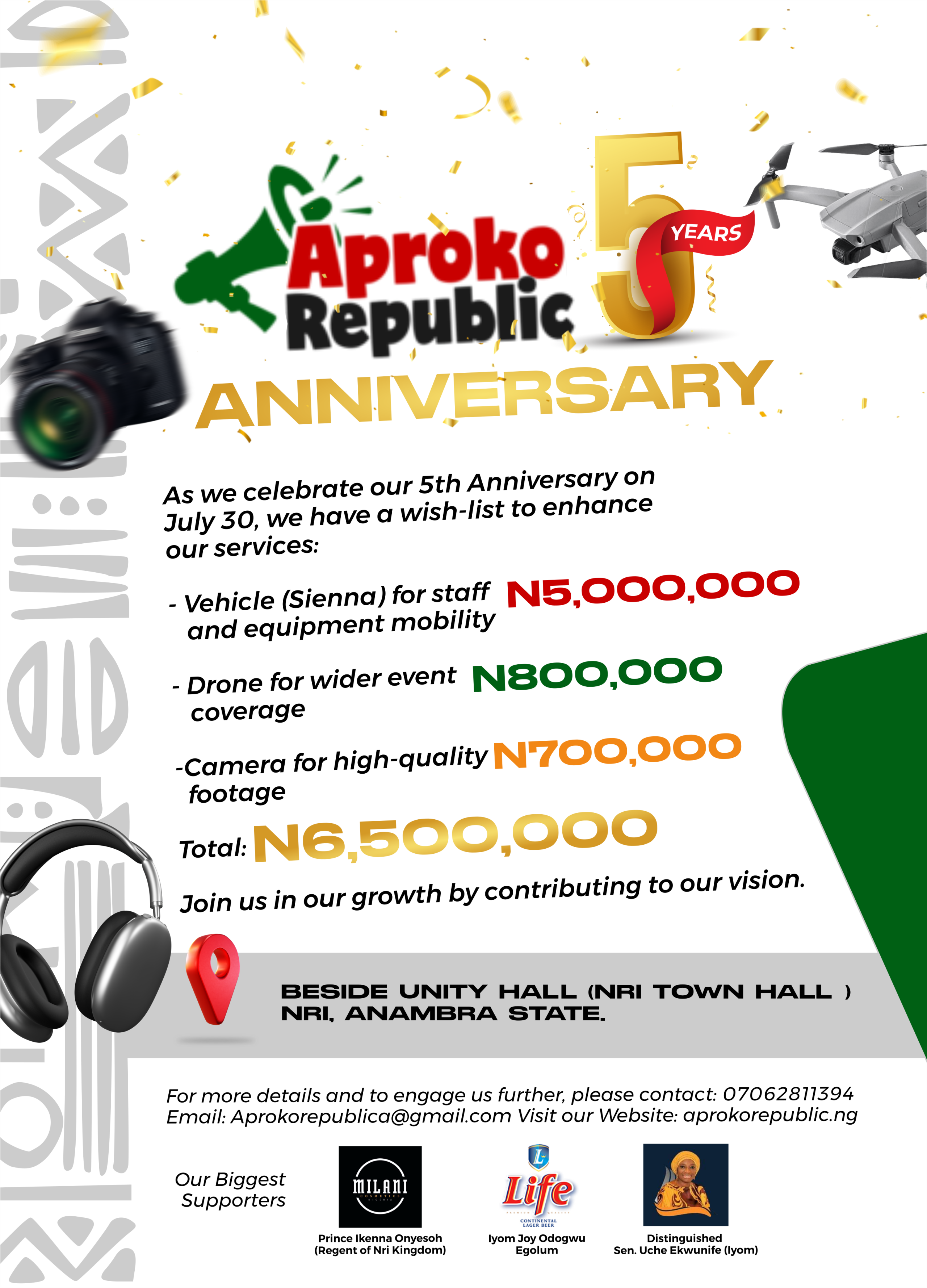 "This top-up is an alternative to the Postgraduate Diploma (PGD) offered by Nigerian Universities.
In a democracy such as ours, HND holders should be allowed to make a choice between PGD and the top-up to BSc," he said.
He said the clarification came on the heels of misunderstandings about the programme in a section of the media.
According to him, the top-up is not bringing an end to HND programmes in Polytechnics but rather provides choice to HND holders wanting to go for an academic career.
The choice of starting it with foreign universities is to show its universal acceptability perchance the Nigerian universities may eventually buy into it in due course.
The cost is reasonable, just about 10 per cent of what regular face-to-face students pay."
NBTE has come up with the programme to enable interested Polytechnic HND holders to be at par with their counterparts with Bachelor's degree holders."
And make it easy for them to go for their Master's and Doctorate degrees for those interested in pursuing their career in academics," he said.
While unveiling the programme in August Bugaje said the pogramme would ease the suffering of HND holders in the country.
He said the board had to find an alternative route, which was for HND holders to do a one-year top-up, in conjunction with some foreign universities."
"The HND qualification in itself represents something unique and this top-up shall be an encouragement for candidates to apply for polytechnic education since there is a pathway for progression into academics."
This will never dilute the essence of technical education but rather enhance it," he stated.
For Advert placement, music promotion, event coverage, social media & event management, or to share breaking news story with us, contact: +2347062811394 or +2347059964320.