Tinubu Departs Nigeria Tuesday For Paris Summit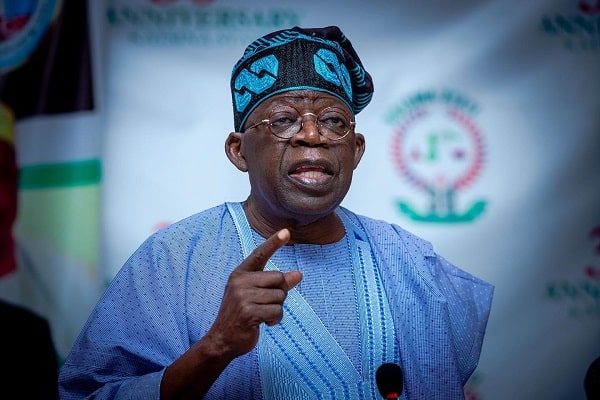 President Bola Ahmed Tinubu will on Tuesday depart for French capital, Paris to meet world leaders on Thursday where he will sign a New Global Financial Pact which places weak countries on priority list for support and investment by the global community as a result of the devastating impact of climate change, energy crisis, and after effect of the COVID-19 pandemic.
This was made known by Special Adviser to the President on Special Duties, Communication and Strategy Dele Alake through a statement.
The President will participate in the two-day Summit, June 22 and 23, that looks at opportunities to restore fiscal space to countries that face difficult short-term financial challenges, especially the most indebted; mobilise innovative financing for countries vulnerable to climate change; foster development in low-income countries, and encourage investment in "green" infrastructure for the energy transition in emerging and developing economies.
President Tinubu and the other global leaders, multilateral institutions, financial experts and economists will take a more holistic look at the recovery of economies from the impact of COVID-19 pandemic, and rising cases of poverty, with a view to providing access to finance and investment that will leverage inclusive growth.
For Advert placement, music promotion, event coverage, social media & event management, or to share breaking news story with us, contact: +2347062811394 or +2347059964320.