See What Canada Is Doing To Support Nigeria Women In Politics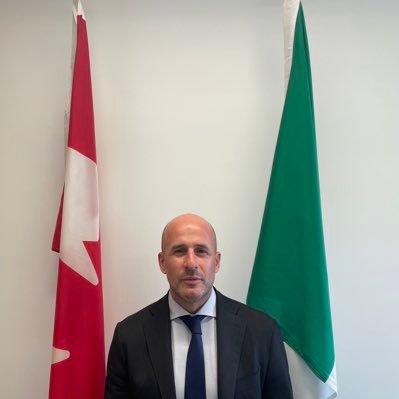 Canadian High Commissioner to Nigeria, James Christoff, Monday in Abuja, said his country is donating the sum of N2.6 billion to support the participation of women in politics.
He made the announcement while having an interaction with traditional leaders organised by the Office of the UN Resident Coordinator to Nigeria and the UN Women.
The interaction by the UN agencies seeks to urge traditional leaders to intensify efforts toward ending violence against women in the country.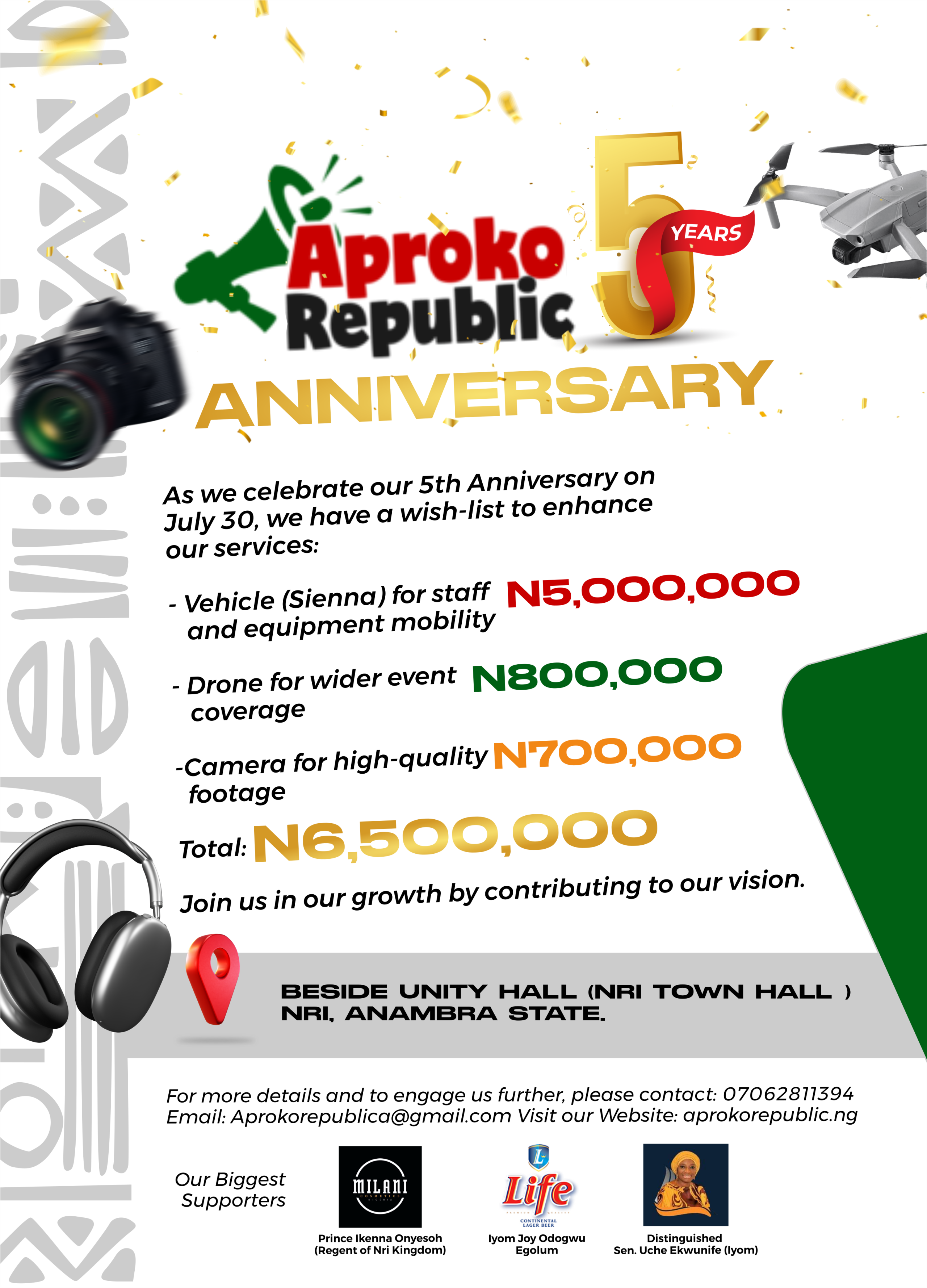 Represented by head of cooperation at the Canadian embassy, Djifa Ahado, Mr Christoff, said the funds would be contributed for four years under Canada's Advance Women Political Participation in Nigeria project.
He went on to say that Canada and the UN recognised the important roles traditional rulers play as custodians of tradition, hence the need to bring them in to advocate for the rights of women.
"Canada strongly believes that supporting the empowerment of women and girls is the best way to embrace peaceful and a more prosperous Nigeria. Having women at the table to play a critical role in decision-making, especially at the political level, is a key priority," the Canadian ambassador stated.
He further stated that, "through this project to advance women's political participation in Nigeria, Canada is contributing eight million Canadian dollars, that is, N2.6 billion over four years, to increase the participation, election, and appointment of women in Nigeria both in the 2023 electoral cycle."
UN Resident and Humanitarian Coordinator to Nigeria, Matthias Schmale, said the full and equitable participation of all citizens, including women, was essential to building a strong, vibrant and inclusive democracy in Nigeria adding that it is on the premise that the UN agencies, with support of Canada, organised the interaction with traditional leaders six months before the 2023 general elections.
"The full and effective participation of women in governance and decision-making opportunities is globally recognised as a key driver in achieving sustainable development," he said.
"Women constitute half of the population of Nigeria and contribute significantly to national and economic development."
UN Women Representative to Nigeria and ECOWAS, Beatrice Eyong said Nigeria had practiced democracy since 1999 without women playing active roles in politics.
"From 1999 elections to date, we have seen only a marginal increase in the number of women representatives in elective and appointive positions. There has, however, been higher inclusion of women in the private/ banking sectors," said Ms Eyong. "If we extend this to other sectors, we will see better results." She concluded.
She wants traditional rulers to play critical roles in changing these narratives, as custodians of their subjects.
For Advert placement, music promotion, event coverage, social media & event management, or to share breaking news story with us, contact: +2347062811394 or +2347059964320.