Red Cross Sensitizes Mothers On Breastfeeding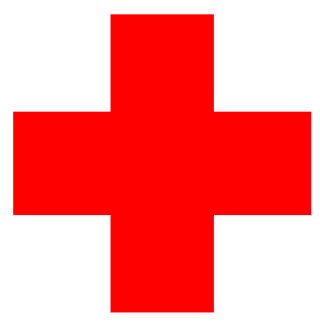 Enugu--As the global community marks World Breastfeeding Week, Enugu Branch of the Nigerian Red Cross Society has sensitized over 40 nursing and pregnant mothers on the importance of breastfeeding their babies.
Speaking during the exercise held at Iji Nike General Hospital in Enugu East Local Government Area, the Health Coordinator of the Red Cross in the state, Mrs Jessie Maduekwe, said the World Breastfeeding Week is celebrated annually from 1 to 7 August to encourage breastfeeding and improve the health of babies around the world.
"The past few days has been celebrated world over and dedicated to raising more awareness about the importance of breastfeeding our children.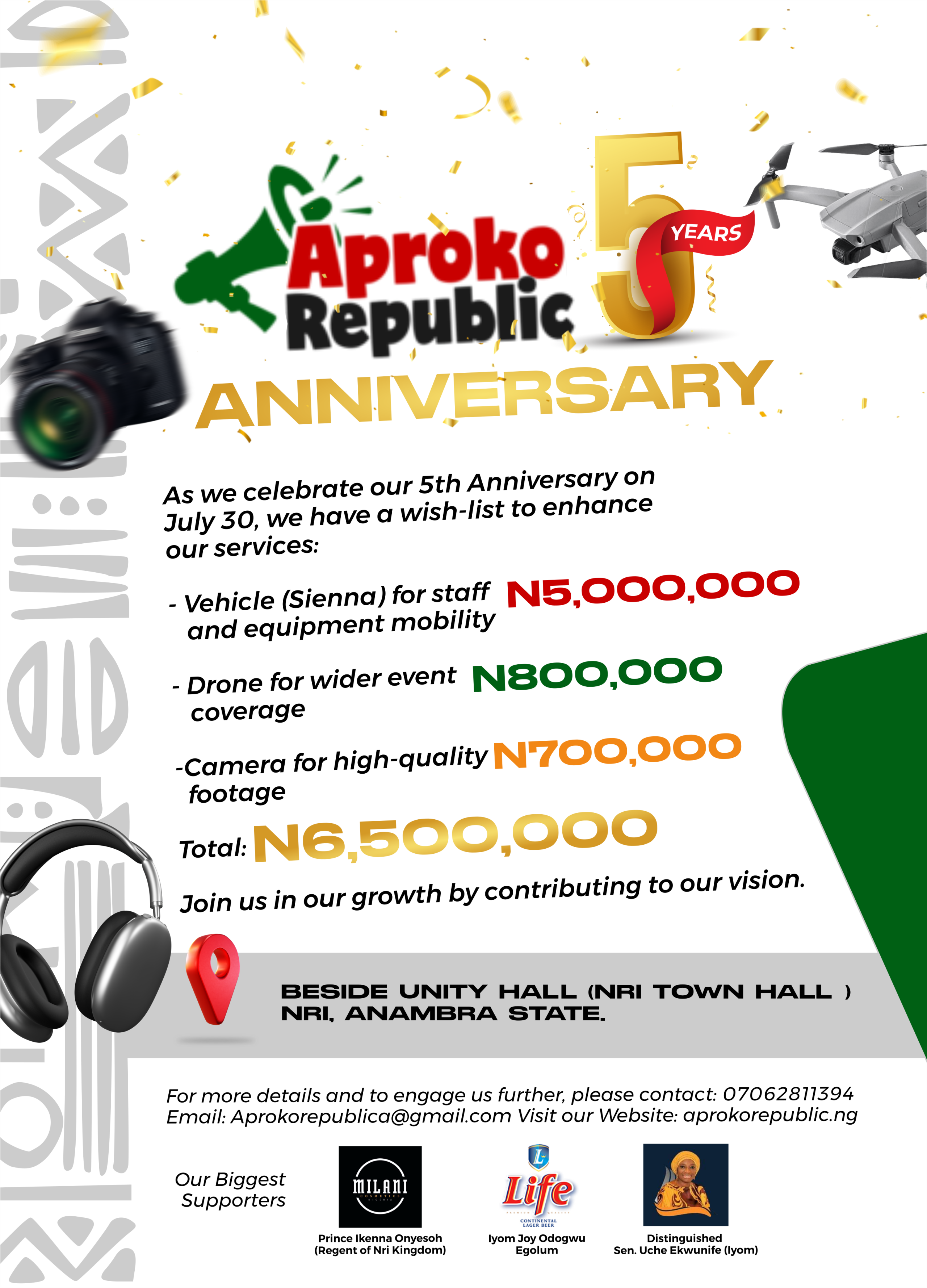 "Breast milk provides the ideal nutrition for infants because it has everything the baby needs to grow. It contains antibodies that help fight off viruses and bacteria and these are vital for the growth and development of our children."she said.
Also speaking, the Officer-in-Charge of the General Hospital, Mrs Jacintha Ohaa advised mothers to embrace exclusive breastfeeding and adequate diet to ensure the wellbeing of their babies.
"Exclusive breast feeding has been recommended to be the best for our babies.
"Infants who are breastfed exclusively for six months without any formula have fewer infections and illnesses.
"Substances in breast milk not only prevent diseases, they stimulate and strengthen the development of the baby. Breastmilk continues to protect them against many viruses and bacteria which babies are exposed to."Ohaa advised.
While commenting on the theme for this year's event 'Step up for Breastfeeding: Educate and Support', the Secretary of the Red Cross in Enugu East, Mrs Pearl Udeh, said that the purpose for World Breastfeeding Week was to promote breastfeeding and bring the breastfeeding community together.
"People need to be informed about breastfeeding's advantages. Two out of every three children are not breastfed, according to a statistic released by the WHO. Thus, it becomes even more important to observe this day."
"It is advised that mothers nurse their babies for six months after birth. Breast milk contains antibodies that help the infant's body fight off infections and bacteria.
"Infants breastfed for six months have zero danger of getting ear infections, respiratory issues, or diarrhoea. Breastfed infants are less likely to develop asthma or allergies she added."
Some of the women while appreciating the Red Cross described the exercise as educative.
One of the mothers Mrs Ezinne Ugwu said it was an eye opener for her on the inherent benefits of exclusive breast feeding.
"I am a mother of two but have not exclusively breastfed any of my children in the past. Today I have learnt a lot about the importance of exclusive breastfeeding on our children and I will surely adopt this measure as well as educate my fellow women on the benefits of breastfeeding."she said.
For Advert placement, music promotion, event coverage, social media & event management, or to share breaking news story with us, contact: +2347062811394 or +2347059964320.