POCACOV Takes Its "Our Children Must Thrive Programme" To Bauchi State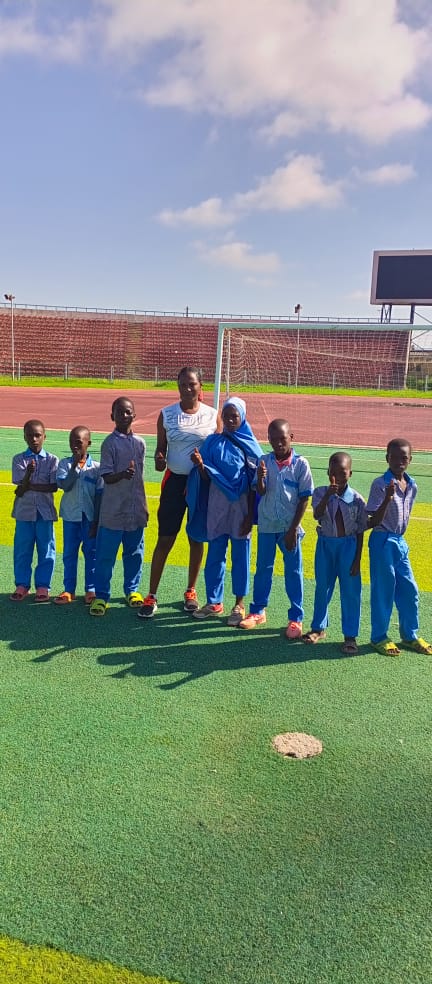 The Police Campaign Against Cultism and Other Vices (POCACOV) has conducted its community driven activities tagged, "Our Children Must Thrive" in two Bauchi Schools.
The schools are: Bakari Dukku primary/Secondary School Bauchi State and Hormony International Primary/Secondary School Bauchi.
The event held at the mainbowl of Abubakar Tafawa Balewa Stadium Bauchi State provided the platform to engage the young minds with the POCACOV Ambassador and football referee, Sarah Godwin.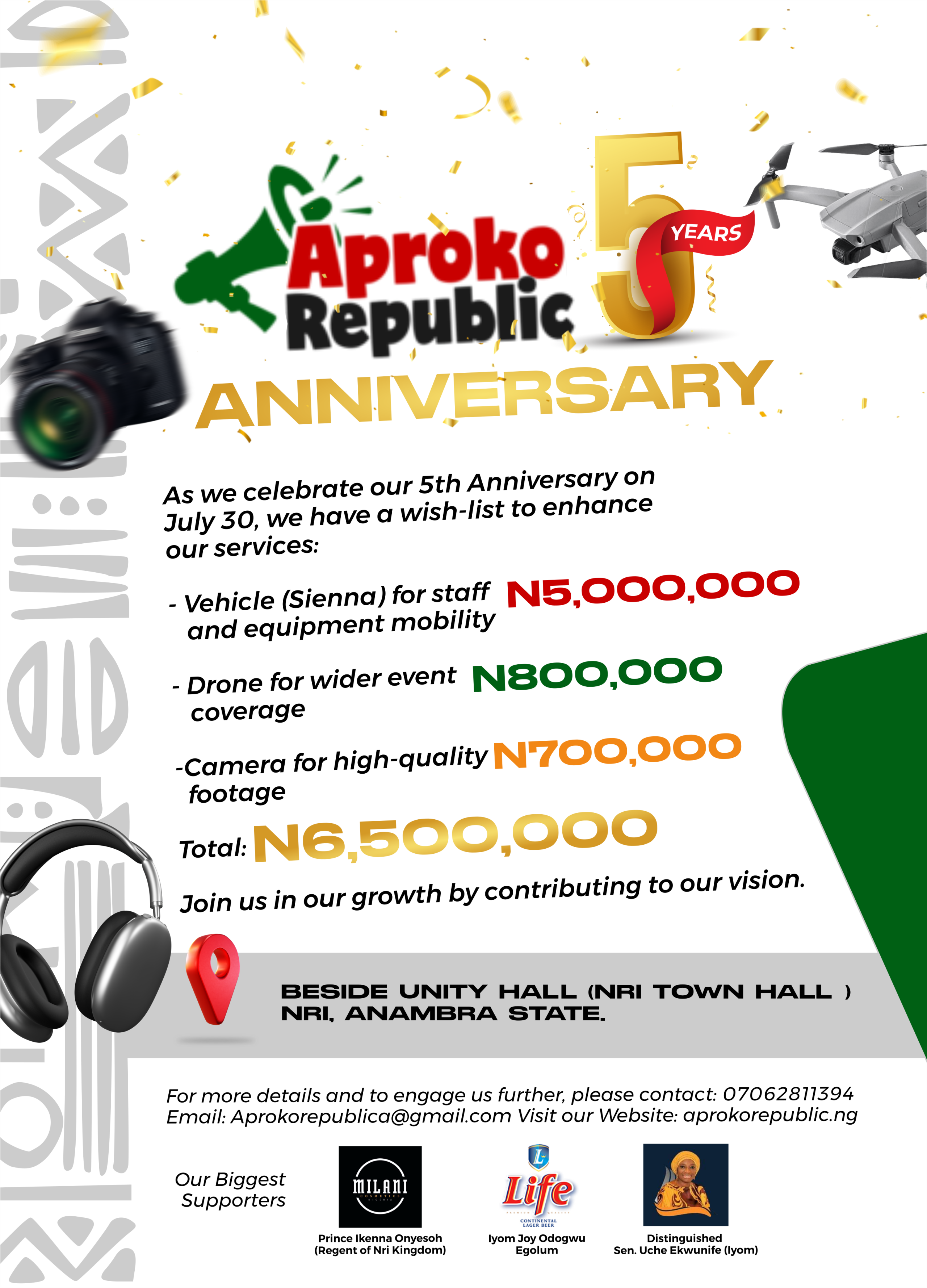 Godwin reminded them that they could actually be champions by striving to distance themselves from anything that could make them loose concentration but to continually remain positive and work hard with integrity.
She reminded them of the need to distance themselves from bad companies who may want to expose or introduce them to vices and violent related activities including substance and drug abuse which could make them not to thrive but to destroy their dreams and future.
She used the occassion to inform them that POCACOV is a Nigeria Police Force(NPF) Community Policing Initiative and Public relations tool working with different stakeholders and multi agencies in winning back children back from crime and criminality and making them to look positive as future champions.
Highlight of the activity was the formal exposure of the children to various sports rudiment in line with the Community /Rural Sports framework "OUR CHILDREN MUST THRIVE"of the community policing tenets for a greater society.
For Advert placement, music promotion, event coverage, social media & event management, or to share breaking news story with us, contact: +2347062811394 or +2347059964320.