Physicians' college appeals to govt to provide tools for efficient healthcare delivery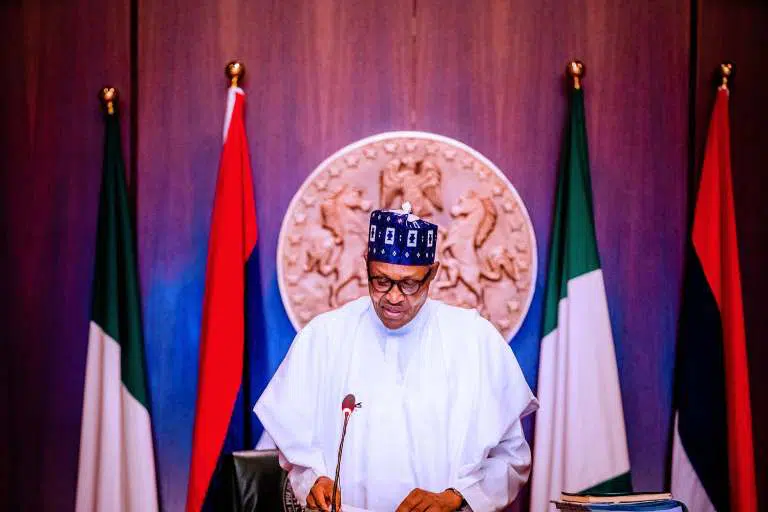 Enugu–The West Africa College of Physicians ( WACP), on Tuesday, appealed to the government to put necessary tools in place for its trained medical professionals to deliver efficient healthcare services.
Prof. Jeremiah Madaki, Vice President of WACP (Nigeria), made the appeal during a press briefing on the three-day 46th WACP General and Scientific meeting in Enugu.
Madaki, who also doubles as the National Chairman of the College in Nigeria, noted that the college had been giving quality training to its doctors, who were competent.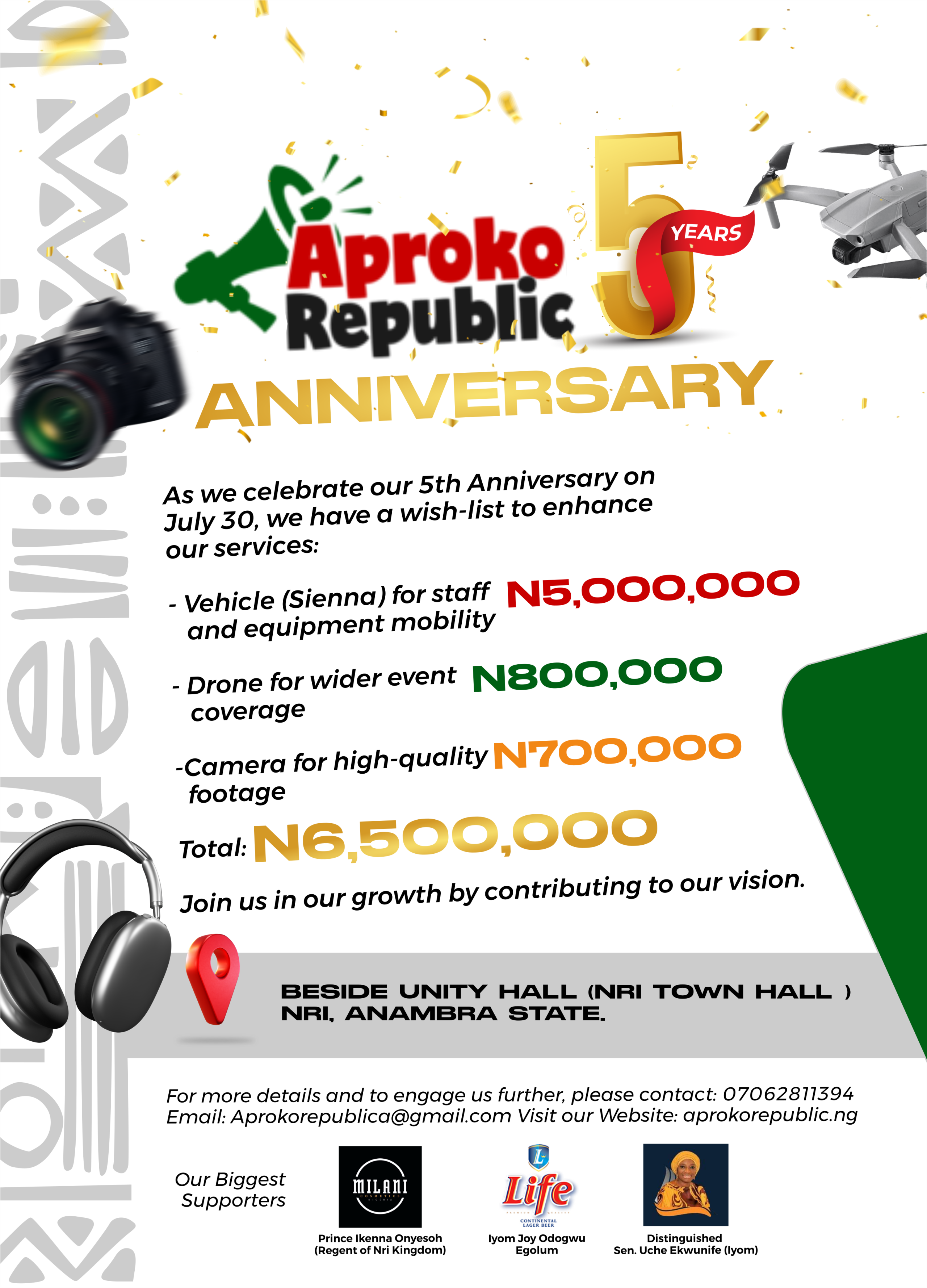 He, therefore, called on the government to provide the trained medical doctors with the necessary tools and equipment for efficient and effective healthcare delivery.
According to Madaki, this professional college is training doctors for the healthcare needs of everyone in the country because doctors do not discriminate, that is why we have our trained doctors in tertiary hospitals, teaching hospitals and health centres.
"These professionals are found in all these health facilities except there are no available tools and state-of-the-art health equipment for them to work with and provide optimal service delivery to Nigerians," he said.
The chairman called on the media to assist in advocating to the  government for intervention in providing the necessary working tools and equipment.
He also advocated a robust health insurance scheme for all Nigerians as it would enable both the poor and rich to have equal and quality healthcare all over the country.
On the meeting, Madaki said that about 300 health specialists would attend the annual conference meeting as number of abstracts had been received to be discussed.
Speaking, Prof. Albert Akpalu, Secretary General of WACP, urged government to step up security in the country, which would ensure overall security for individuals to reduce security challenges.
For Advert placement, music promotion, event coverage, social media & event management, or to share breaking news story with us, contact: +2347062811394 or +2347059964320.