Our Teaching Hospital, Medical Students To Become Best In Southeast – Varsity VC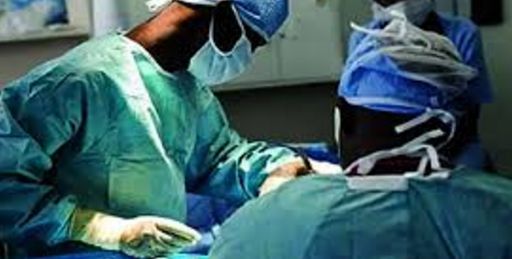 Rev. Fr. Christian Anieke, the Vice Chancellor, Godfrey Okoye University (GOUNI), Enugu, says the university is working hard to make its teaching hospital and medical students the best in the Southeast.
Anieke disclosed this on Tuesday while briefing journalists on the achievement of the University so far.
He said that GOUNI was one of the fastest growing universities in Nigeria, adding that their College of Medicine was so unique.
Anieke said that GOUNI was keen on preparing the students both on practical skills, moral and educational to international standards for a flourishing future.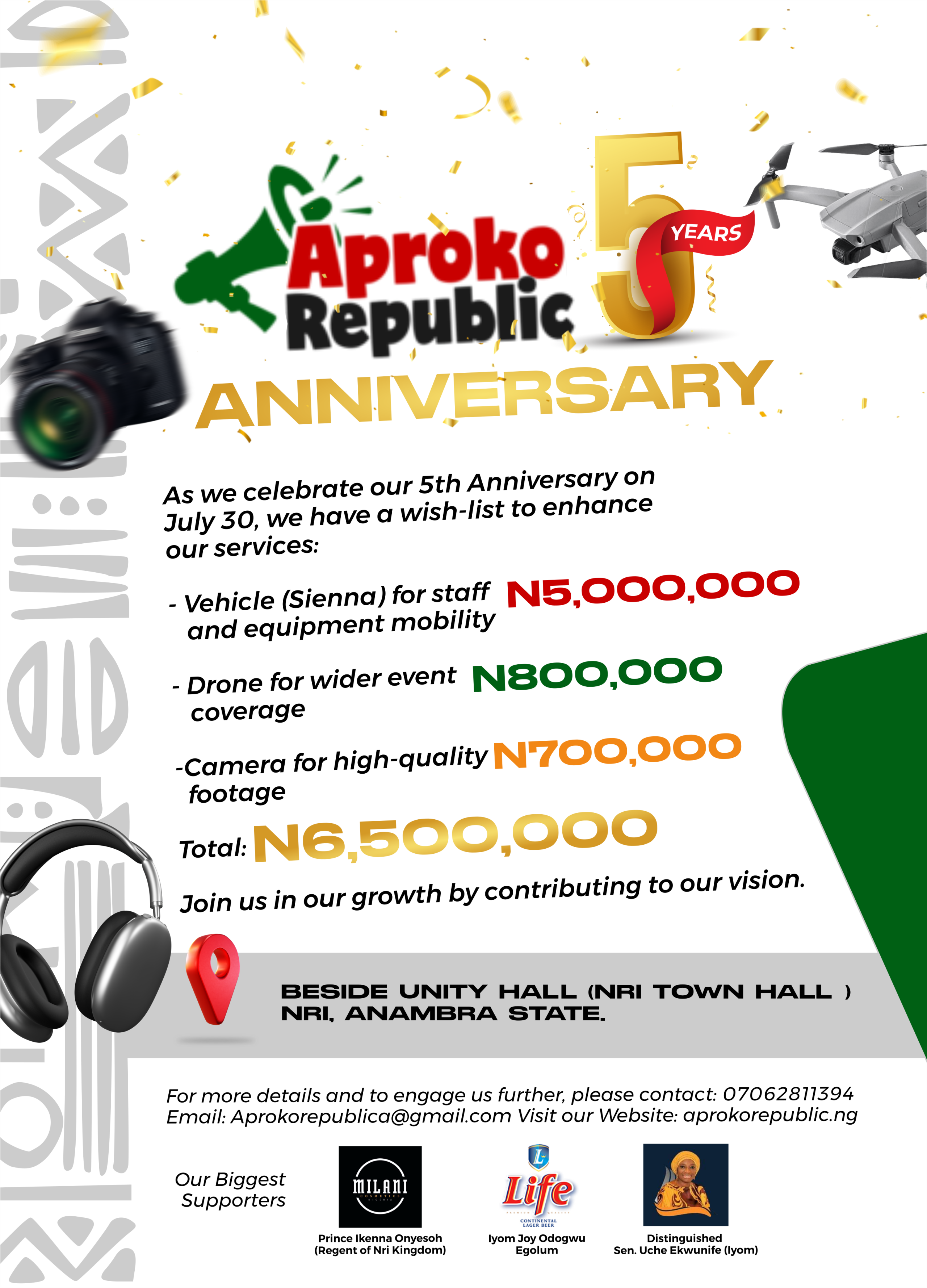 The VC further disclosed that the School of Nursing and Medical Laboratory of the university would start in the main campus in June, adding that they had applied for its establishment.
He added that GOUNI was the first University to have DNA Learning Centre in Africa as the medical students would become doctors and researchers by keying into the DNA programme while in school.
"In our college of medicine, you are sure that those who graduated from it will be excellent as we partner with two European colleges of medicine to give them sound training.
With these arrangements, the training of medical students will be different from what we have here as our students will be able to compete globally because the curriculum is not what we have here but internationally.
"We are going to ensure that what they needed for training of students in the medical field is provided," Anieke assured.
He explained that DNA learning centre in the campus would  help the medical students in research as well as making them medical doctors with sound footing in research.
The VC, who bared his mind on how the school started, said, "I am not here to give you the history of our University or the achievements of the university because it will take days to do that but I am here to discuss the recent achievement and also talk about plans of the future.
"The university was established in 2009 with few students but today we have close to 4,000 students and it is called the fastest growing University in South East and Nigeria in general.
"The university is moving with tremendous incredible speed in progress and its actions in quality education."
On the teaching hospital, Anieke said they would continue to build and expand the hospital, adding that it would  be the best in design due to what they had.
He, however, pointed out that medical training required very strong teaching hospital for theory and practical.
"We are providing it to our medical students and it is going to change the narrative of teaching medical students in this country," he promised. (NAN)
For Advert placement, music promotion, event coverage, social media & event management, or to share breaking news story with us, contact: +2347062811394 or +2347059964320.