NGO Offers Scholarships To 60 Indigent Female Students In Enugu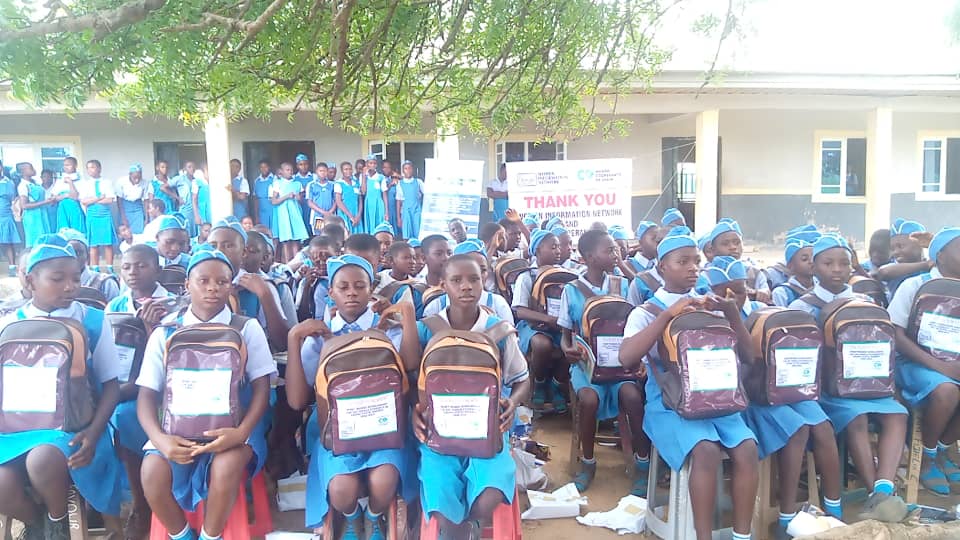 A non-governmental organisation, (NGO) Women Information Network, (WINET) has awarded scholarships to 60 indigent female students of Girls Secondary School Oduma, in Aninri Local Government Area of Enugu State.
The Executive Director, WINET, Mrs Miriam Menkiti, while presenting the award in Oduma, on Thursday at the school premises stated that the gesture was part of their activities for the 'Right to be a Girl Project to End Girl Child Marriage'.
Represented by Mrs Chinelo Dim, Monitoring, Evaluation and Learning Officer of the NGO, Menkiti during the presentation said the organization was in the school to present the third term scholarship (2022-2023) to 60 female students of the school.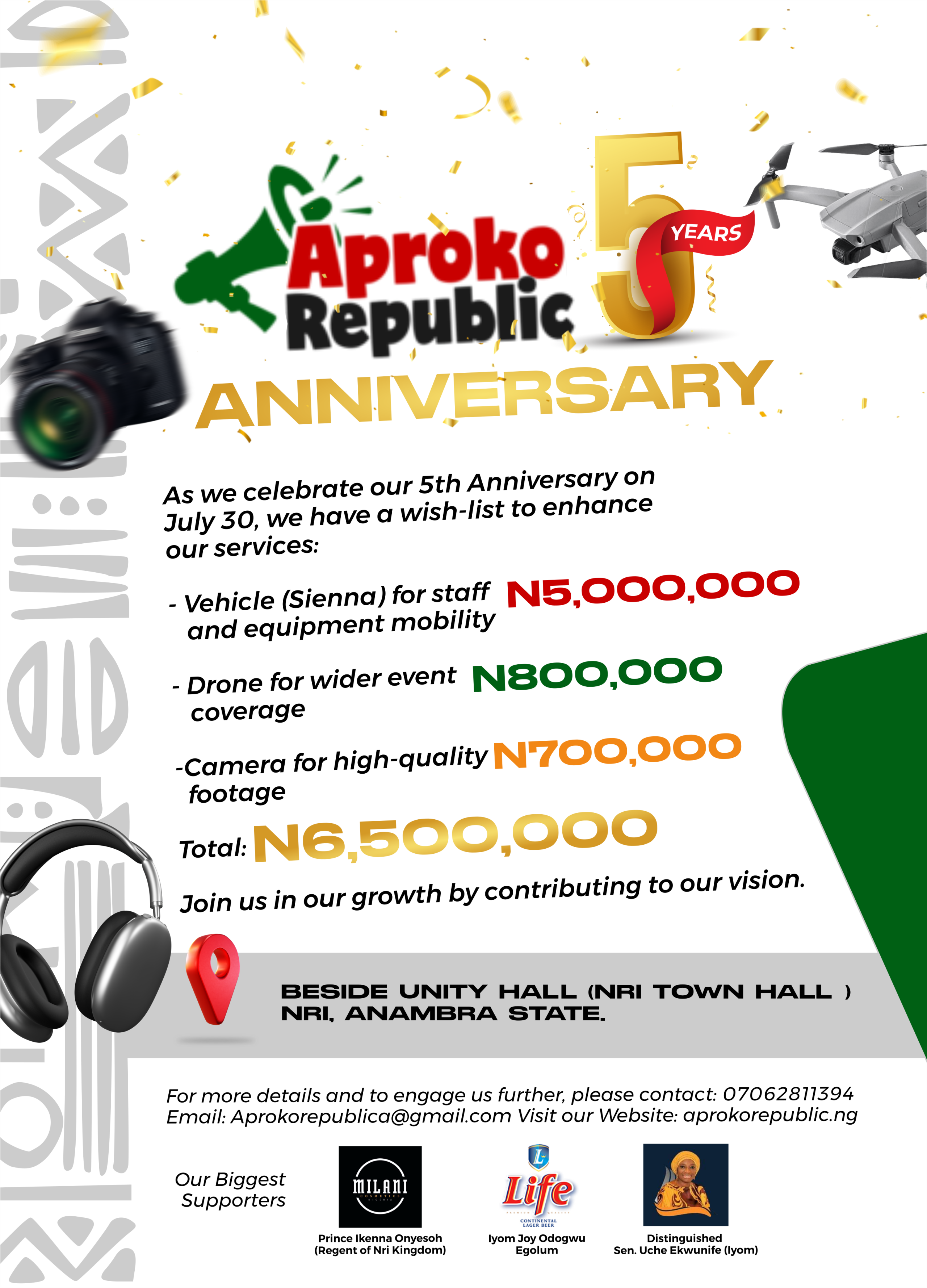 Menkiti stated that the project called 'Support for 128 Students Education in Enugu State, Nigeria' is funded by Mundo Cooperante of Spain.
According to her, "this project is borne out to cushion the effect of COVID-19 as most parents lost means of livelihood to the hands of the deadly virus. WINET/Mundo therefore provides these materials so as to discourage parents from giving out their girl children in marriage at a tender age."
She added that previously, a one-year academic scholarship was given to 106 female students of the Community Secondary School, Akpasha, and 22 female students of Community Secondary School, Iva Valley.
She reaffirmed the support of the NGO for the retention of girls in school for their education.
Menkiti lauded Mundo Cooperante for supporting the project to retain young girls in school.
She appealed to the students to make the best use of the opportunity by studying hard.
The scholarships include payment of school fees, provision of school bags, notebooks, mathematical sets and biros to each of the beneficiary."
In a remark, the Principal, Girls Secondary School Oduma, Dr. Amaka Ugwa, expressed gratitude to WINET and Mundo Cooperante of Spain for the gesture.
She said "this school is highly elated. This is the first time our students are benefiting from this kind of project."
Responding on behalf of the beneficiaries, Miss Blessing Ogbonna of Junior Secondary 2, commended WINET and Mundo Cooperante for coming to their financial assistance. She promised to be serious with their studies.
A parent whose child is among the beneficiaries, Mrs Patience Ekwe said "I am very grateful to God and the sponsors of this project. I will ensure my child is trained to the fullness of her accademic pursuit."
For Advert placement, music promotion, event coverage, social media & event management, or to share breaking news story with us, contact: +2347062811394 or +2347059964320.