GOUNI Shines In Global University Ranking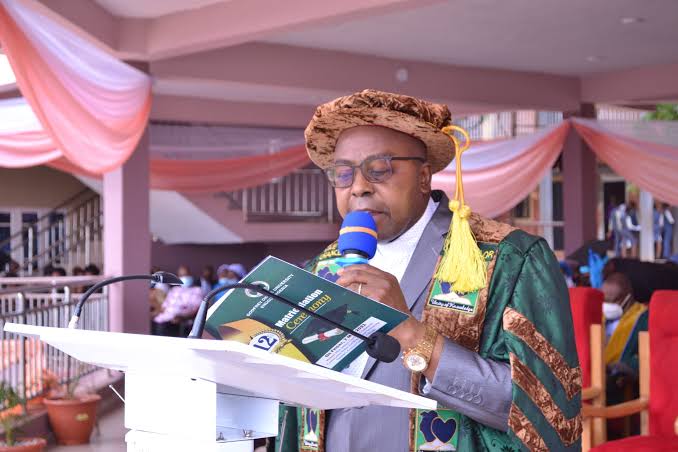 The Vice Chancellor, Godfrey Okoye University (GOUNI), Enugu, Rev. Fr. Christian Anieke has said that his target is to make the university's teaching hospital best in the South East.
Anieke disclosed this while briefing newsmen in Enugu on Tuesday on the achievements of the university since its inception in 2009.
The university was founded by Rev. Fr. Anieke for the Catholic Diocese of Enugu.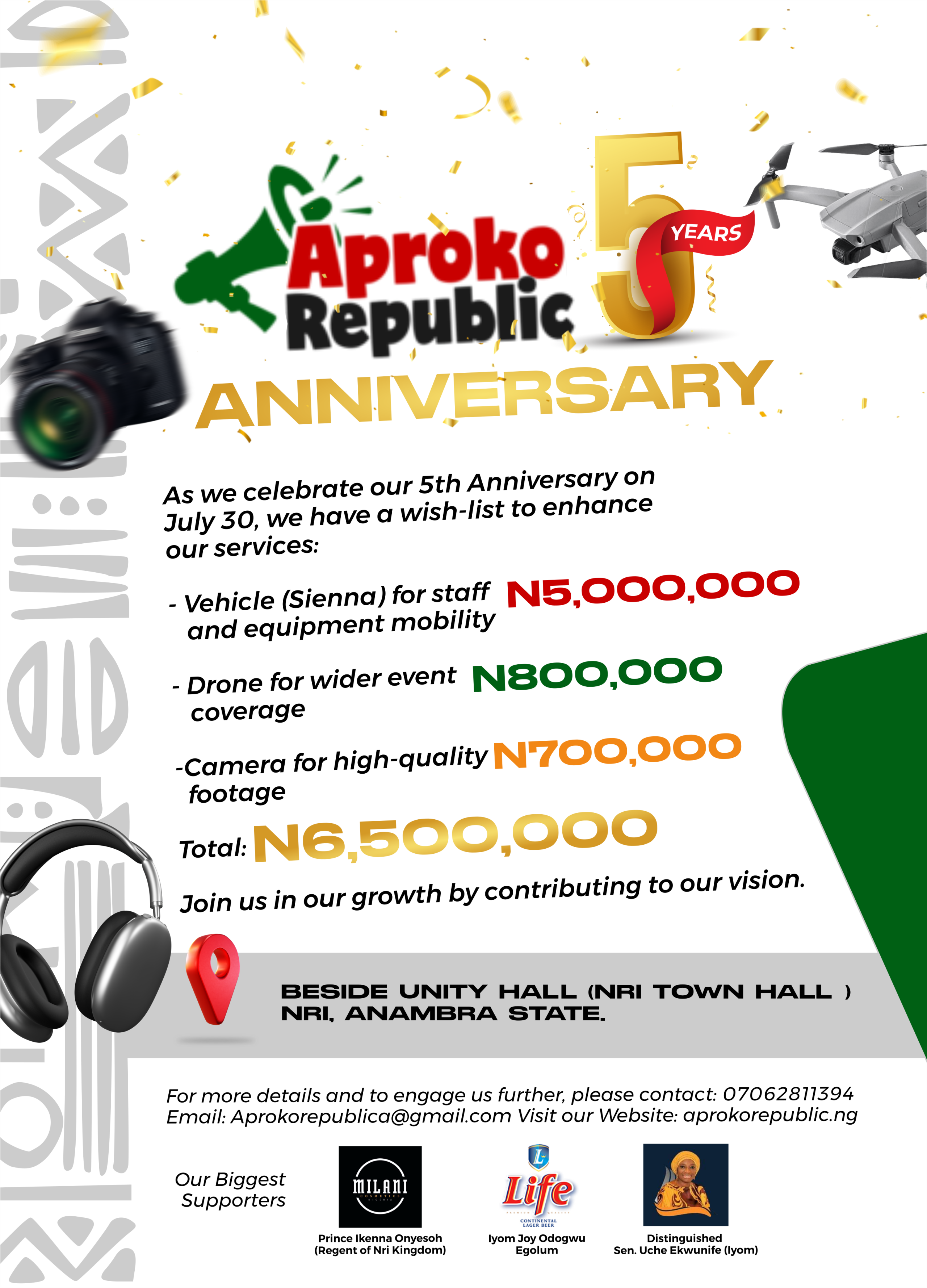 He said his desire was to ensure the continuous expansion of the university's teaching hospital located at Trans-Ekulu area of the state.
According to him, there is no end in expanding medical field, adding that the school currently has only medicine and surgery departments.
"We are going to add nursing, medical laboratory, medical engineering and pharmacy.
"My target is to overtake the teaching hospitals we have in Enugu and it is not going to happen now but one day, it will surely happen," he said.
Anieke added that the university would attract foreigners, stressing that the world was all about cross fertilisation of talents and ideas.
The VC maintained that GOUNI College of Medicine was going to be second to none on its practicality and performance as they were partnering with good colleges of medicines in Austria and Germany.
On ranking of the university as number 16 out of 160 universities in Nigeria and number four out of 76 private universities in Nigeria by Uni Ranking- World respected and recognized institution, Anieke said GOUNI achieved the feat as a result of hardworking and excellence.
"I feel it is something we can be proud of considering that we are young university and we will continue in that narrative of progress," Anieke said.
The vice chancellor added that they would continue to empower their students to be able to compete globally after graduation.
"Our university represent empowerment of young people in various countries of the world. We have 50 students in UK alone and many others in our DNA Learning Centre for Training.
"We will continue to empower them with knowledge, socially, emotionally, spiritually and professionally," he added. (NAN)
For Advert placement, music promotion, event coverage, social media & event management, or to share breaking news story with us, contact: +2347062811394 or +2347059964320.