BREAKING: Supreme Court Adjourns Nnamdi Kanu's Trial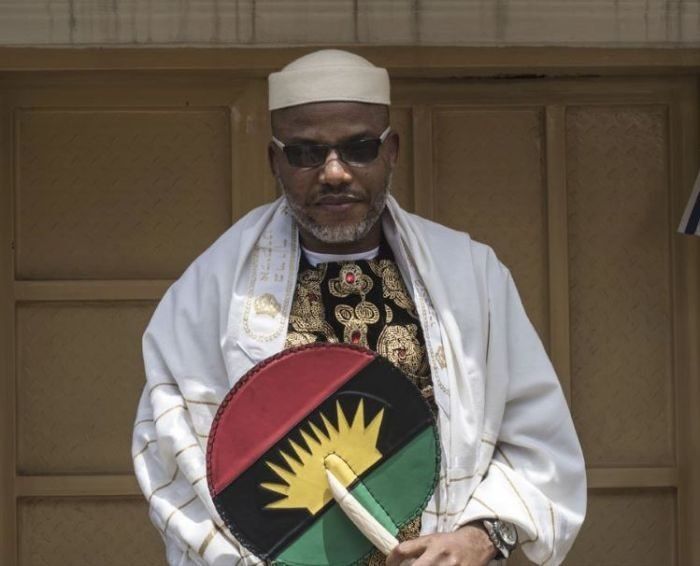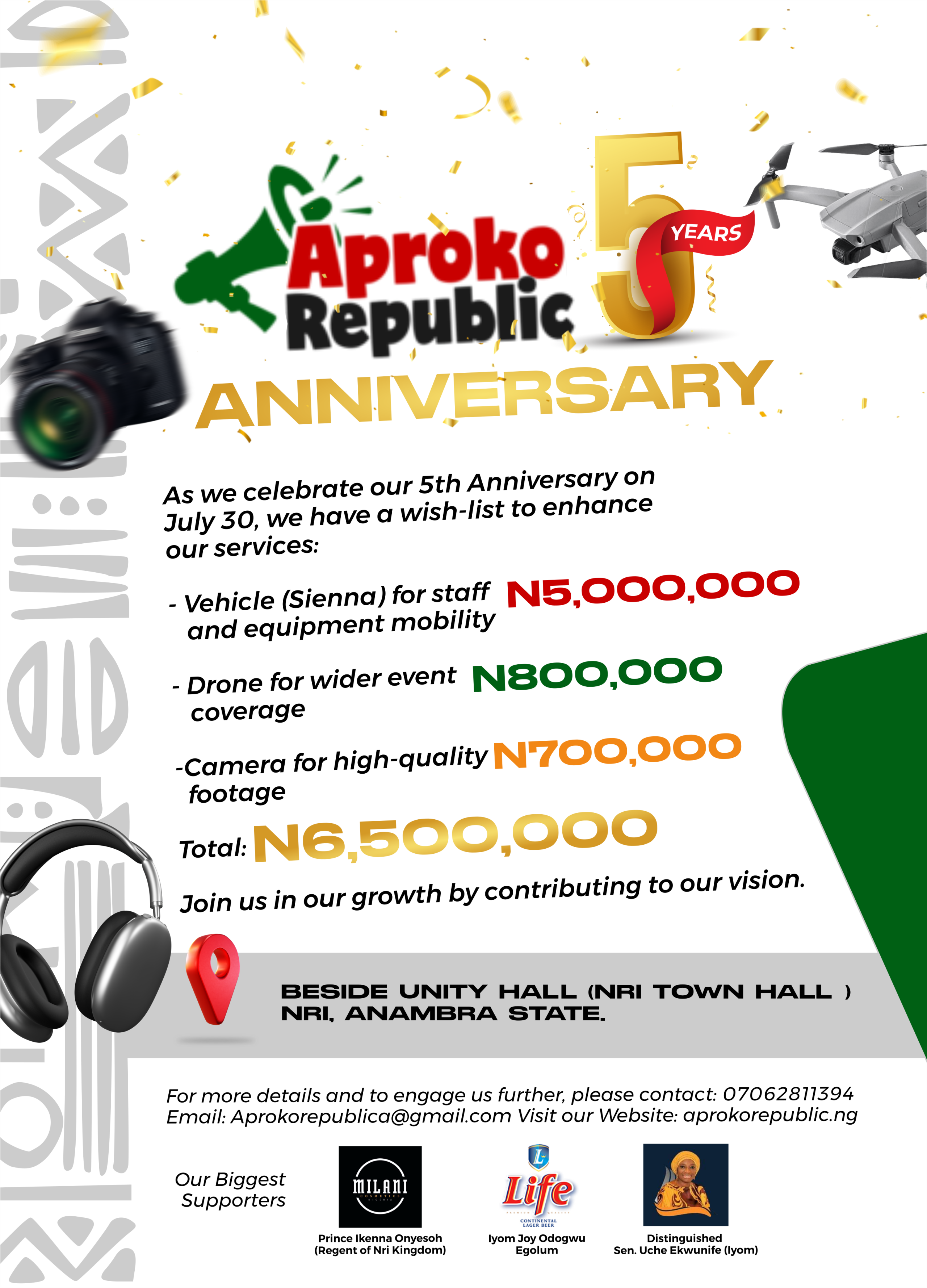 The Supreme Court on Thursday adjourned the hearing of Nnamdi Kanu, leader of the Indigenous People of Biafra, IPOB, till next month.
The decision of the Supreme Court was disclosed in a tweet by Kanu's Special Counsel, Aloy Ejimakor.
Tweeting, Ejimakor wrote: "Sadly, the Supreme Court has adjourned the #MNK appeal hearing to next month."
APROKOREPUBLIC earlier reported that the apex court heard Kanu's appeal filed over his continuous detention at the Department of State Services, DSS, facility in Abuja.
The appeal, which was filed on November 3, 2022, was against the decision of the Court of Appeal which, on October 28 2022, stayed the execution of its earlier order acquitting him of all charges and directing his release from the custody of the secret police.
Prior to the hearing, Kanu's Special Counsel had urged the Supreme Court to ensure justice in the trial of the IPOB leader, stressing that his matter should end today.
For Advert placement, music promotion, event coverage, social media & event management, or to share breaking news story with us, contact: +2347062811394 or +2347059964320.