2023: Princess Ada Ogbu Assures Even Development Across Enugu East Senatorial District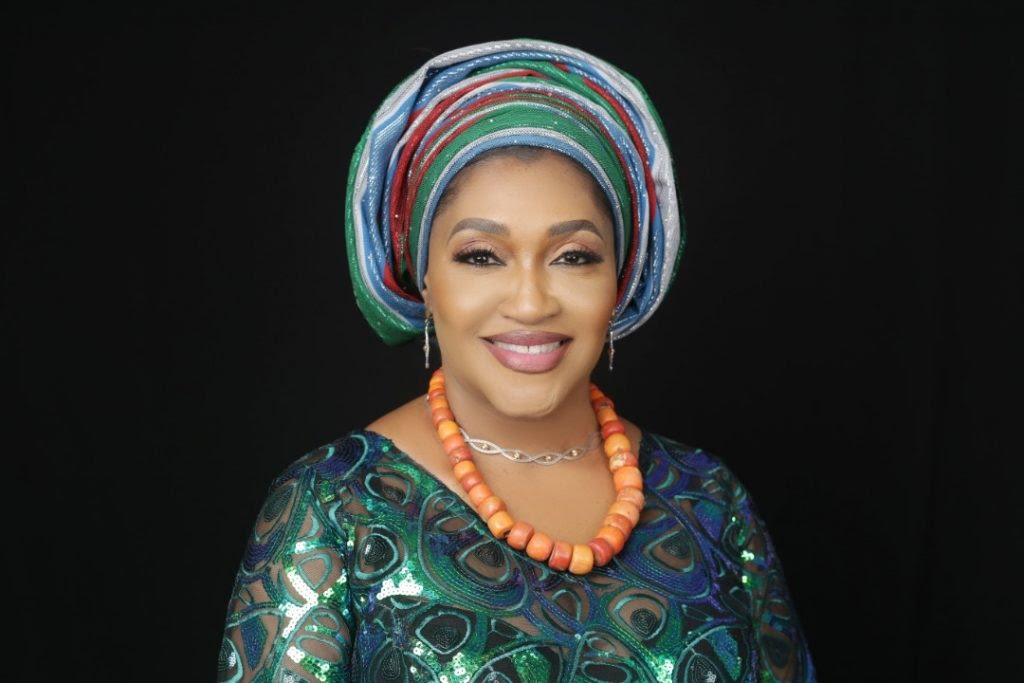 ENUGU–The All Progressives Congress (APC) candidate for Enugu East Senatorial District, Princess Adaku Ogbu-Aguocha, has reiterated her willingness to serve and bring about the much needed development to her senatorial district.
Ogbu-Aguocha, from the Nara Unataeze royal family, stated this during a meet and greet with newsmen.
She said her passion to serve was borne out of her determination to bring home what her senatorial district had been deprived of.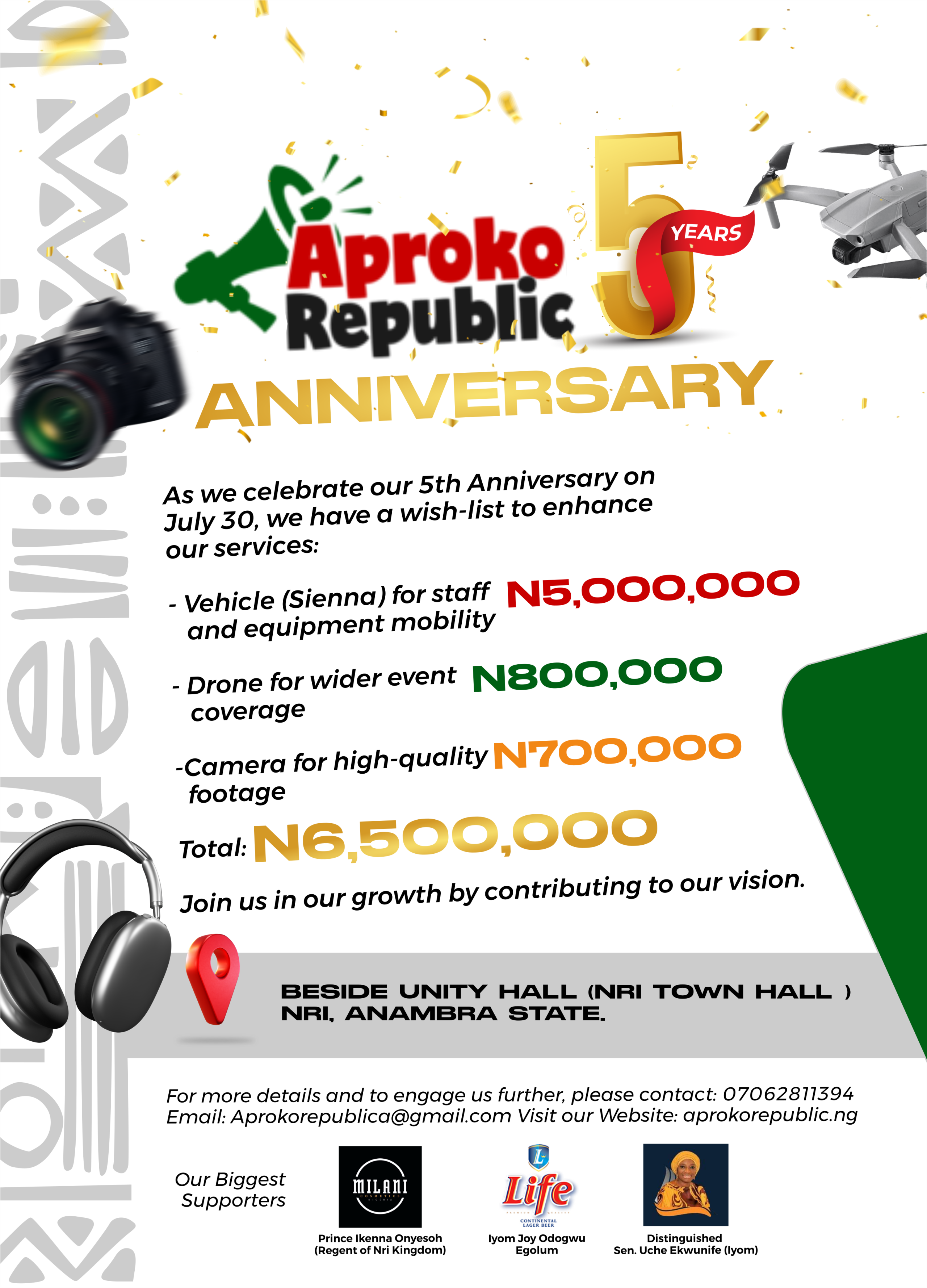 Decrying the dwindling economy, the senatorial candidate insisted that she have what it takes to effect needed change in the political space.
She said: "I have what it takes. I have the education. I have the knowledge and experience. I have a masters degree in Political Science and a degree in Public Policies. I have been a successful business woman.
"At a time I had over 300 staff working for me.
"In Anambra, they look at performance. I don't think it would be difficult. We need to break this monopoly and talk truth to power. I buy water twice a week in my house and it's affecting everyone. It's a collective effort."
"Nkanu East doesn't have a single bank in an entire local government. Can you imagine what a single bank can do in a community. These institutions are very important. People in the diaspora can do much by contributing to this,"she said.
Ogbu-Aguocha emphasised the need for people to do away with party ideology but have poverty eradication ideology, where the ultimate aim should be total eradication of poverty and human capacity development.
"If God is so kind to us and I get elected, my focus will be on my people, everyone that lives and resides in my constituency," she said.
The APC Senatorial candidate pledged to be a voice for the women and ensure they were heard.
"Women are being disadvantaged but they are the true voters. I agree with you 100 per cent that women are at the center of all issues challenging the country. As a woman and as a mother, I will go there and do whatever I can for them.
"The numbers of women are getting lesser in politics. The best way for the voice of people to be heard is to elect enough women.
"Women should go out there and elect women to be in the room where political decisions are taken." she said.
For Advert placement, music promotion, event coverage, social media & event management, or to share breaking news story with us, contact: +2347062811394 or +2347059964320.