2023: Ex-APC Presidential Aspirant Endorses Peter Obi, Says Tinubu Is Dubious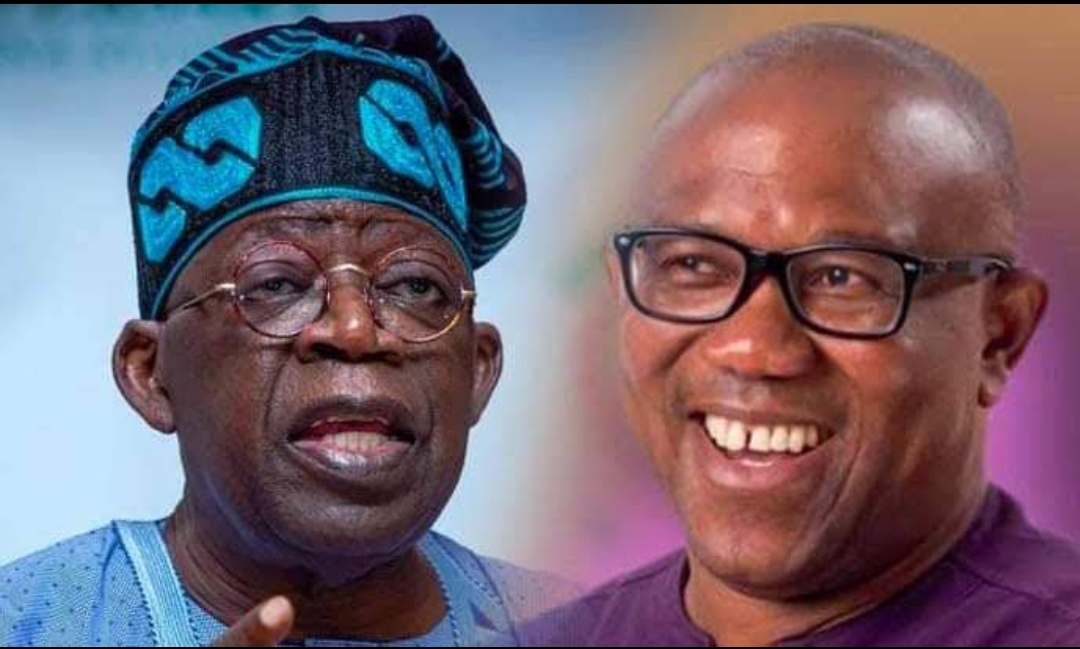 The former Presidential Aspirant of the All Progressives Congress, APC, in the 2019 presidential election, Dr. SKC Ogbonnia has disclosed his conclusion to dump his political party affiliation and its 2023 presidential candidate, Alhaji Bola Tinubu to support the Presidential candidate of the Labour Party, LP, Mr. Peter Obi.
Ogbonnia said that his endorsement of Obi was because the LP presidential candidate is a 'Democratic Revolution Whose Time Has Come,' adding that with every sense of patriotism he was joining the Nigerian masses to endorse Mr. Peter Obi of the Labour Party as the next president of Nigeria.
"Though I remain a member of All Progressives Congress (APC), I must not support its presidential candidate in the 2023 elections, Mr. Bola Ahmed Tinubu. The decision to endorse the candidate of an opposition party did not come easy. But there comes a time to say: enough is enough," Ogbonnia stated.
The statement he made available to newsmen on Monday, Ogbonnia said that his first disdain for Tinubu was that neither fellow party members nor ordinary Nigerians can claim to know who Ahmed Tinubu truly is.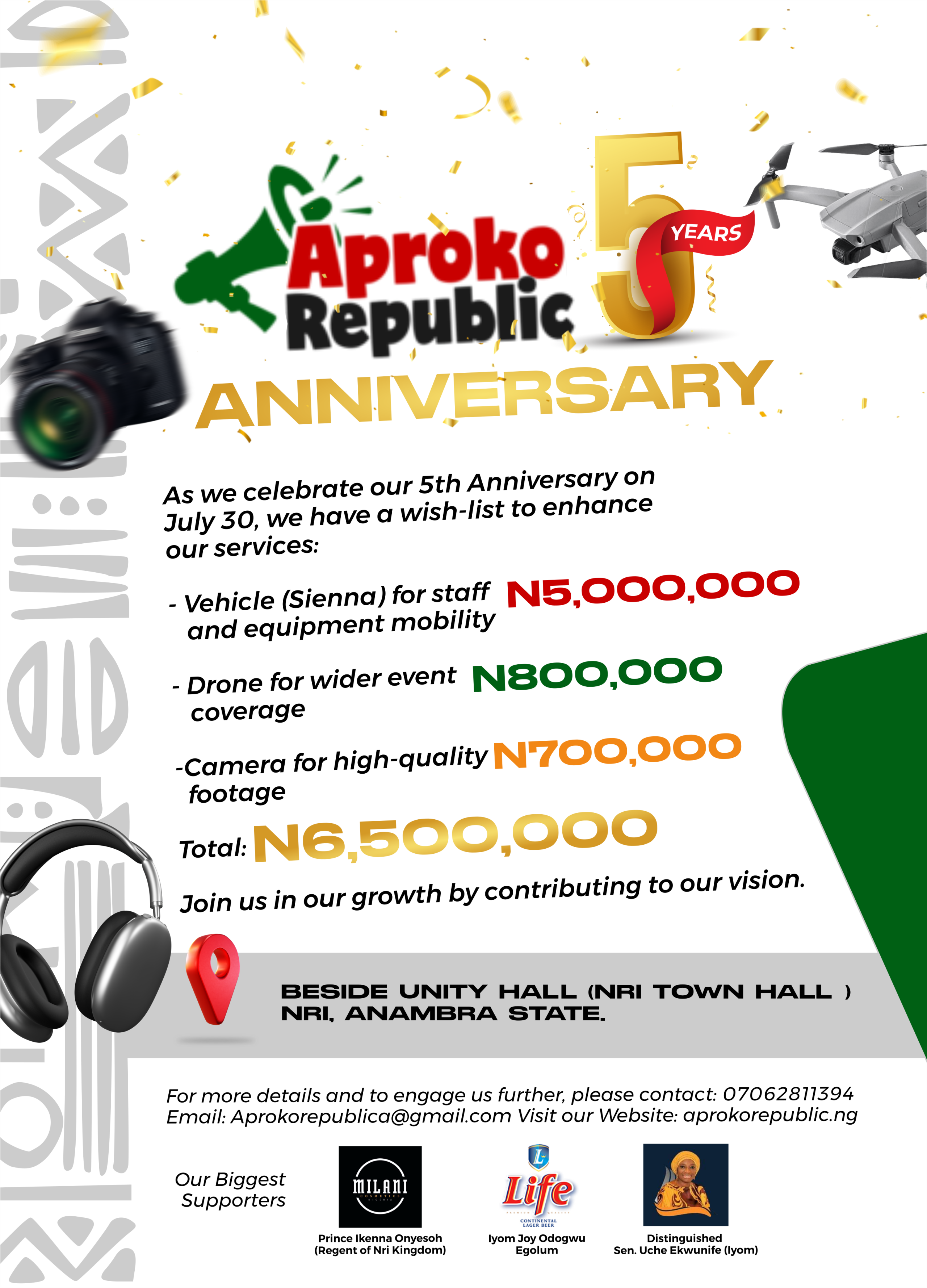 "Everything about the man is shady—from his name, state of origin, the schools attended, certificates received; his record in America to his true source of income, let alone any true intention of seeking the presidency, apart from an arrogant claim that it is his turn to rule Nigeria.
"Besides the shady background, a series of events also show that Tinubu does not have any good sense of equity, justice, fairness, and patriotism – virtues he claims to promote. The truth is that Bola Ahmed Tinubu is even more insensitive about the Nigerian state and her problems than President Muhammadu Buhari.
Further, it is a common knowledge that the APC National Leader no longer possesses the physical fitness to explore the Nigerian presidency, but it has equally become very apparent that he no longer has the mental capacity," Ogbonnia alleged.
For Advert placement, music promotion, event coverage, social media & event management, or to share breaking news story with us, contact: +2347062811394 or +2347059964320.